Dear Fellow NACM Ministers…
I'm sure you've seen the news media reports on the terrible effects of the increased spread and deaths in India due to the Covid virus.  We have a new member minister, Pastor Arvind David, I met just a couple months ago through LinkedIn, shared about the NACM, and he heartily joined up and sought ordination with us.  He and his wife and two children (in their 20's) are very active in establishing a church in their area in India, and have been seeing good response in those coming to Christ since they started.  Arvind's wife has been ministering alongside him and carrying on many ministries to women and families.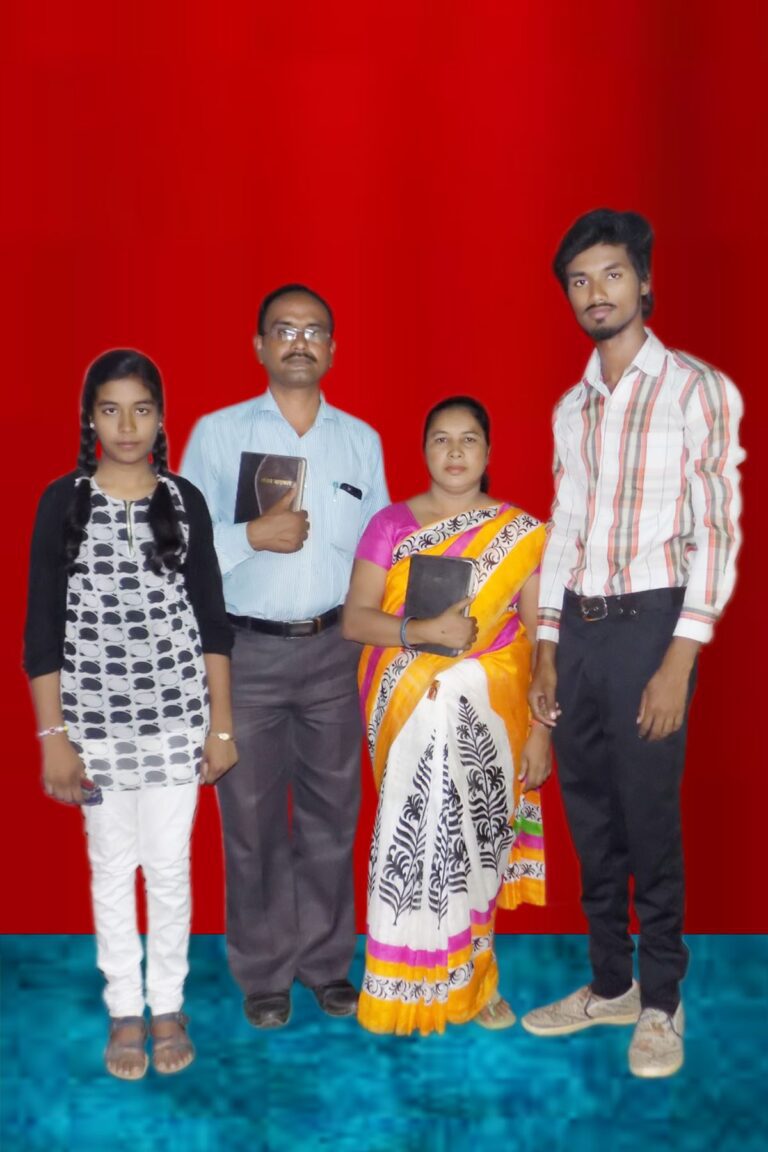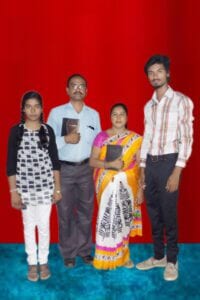 I just heard from Arvind today (April 27th), last week his wife, only 48 years old, was overcome by the virus and died; she is undoubtedly Home with Jesus to suffer no more.  Of course, our Brother Arvind and his two children, Newton & Pressy, greatly miss their wife and mother, and are greatly saddened by such an unexpected loss: "Please keep praying for me and my children Newton and Pressy. So I can stand up again and keep the ministry going."
Would you please add Pastor Arvind, Newton & Pressy to your prayerlist and hold them up before the Father for His grace and help?  
You can MESSAGE Arvind by using the "MESSAGE" link (right hand side of his NACM website Profile webpage):
https://nacministers.org/directory/64d815581f53bf18/info/
THANK YOU FOR PRAYING FOR THEM: they could use our encouragement!