48-Year-Old Surgeon FOOL Mocks The Creator – DEAD 11 Weeks After Moderna COVID Injections.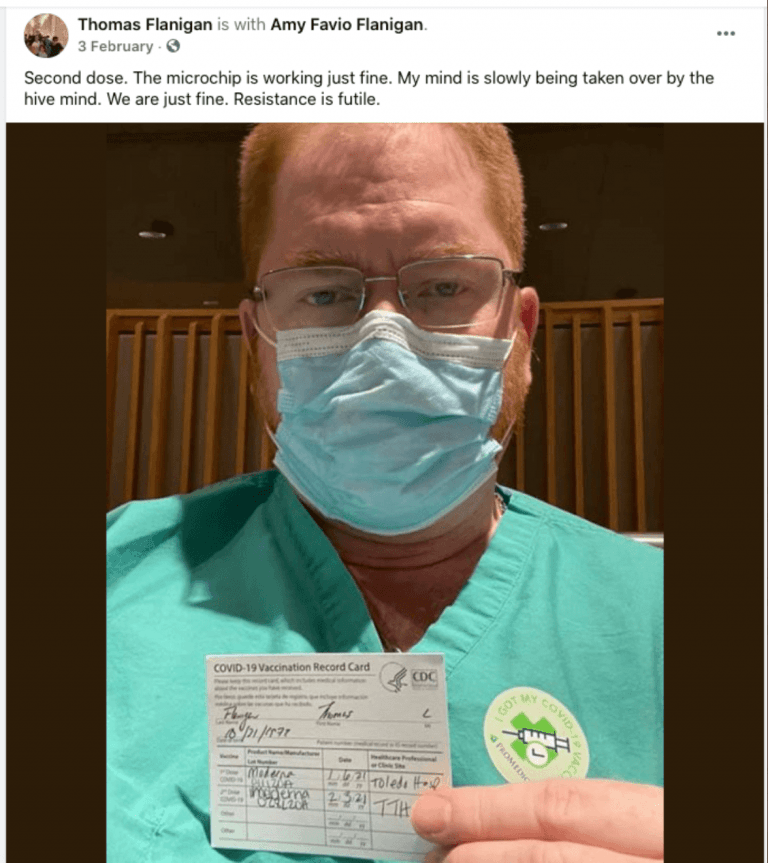 It's indisputable fact that these shots neither stop the spread of the novel coronavirus, nor mitigate the symptoms. Further, the Centers for Disease Control manipulates and inflates both COVID-19 case and death numbers to reinforce this agenda. People essentially take these shots because someone told them to. Whether it's an employer mandate or listening to Fauci, Russian roulette is now stylish and trendy.
We've pleaded with the public to stop posting these virtue signaling photos on social media. Take your shots privately and be happy. There is no pleasure whatsoever in covering your deaths. But our journalistic duty is to report on this important matter of public concern and create informed consent versus manipulative coercion and social pressure that determines most people's fates.
Stay vigilant and protect your friends and loved ones.
Read the full article at The COVID Blog.