State Gatherings in SEPTEMBER 2022 (click on the State's name (blue lettering) for detailed information
---
NACM COURSES: ENHANCE YOUR LEADERSHIP & MINISTERING SKILLS!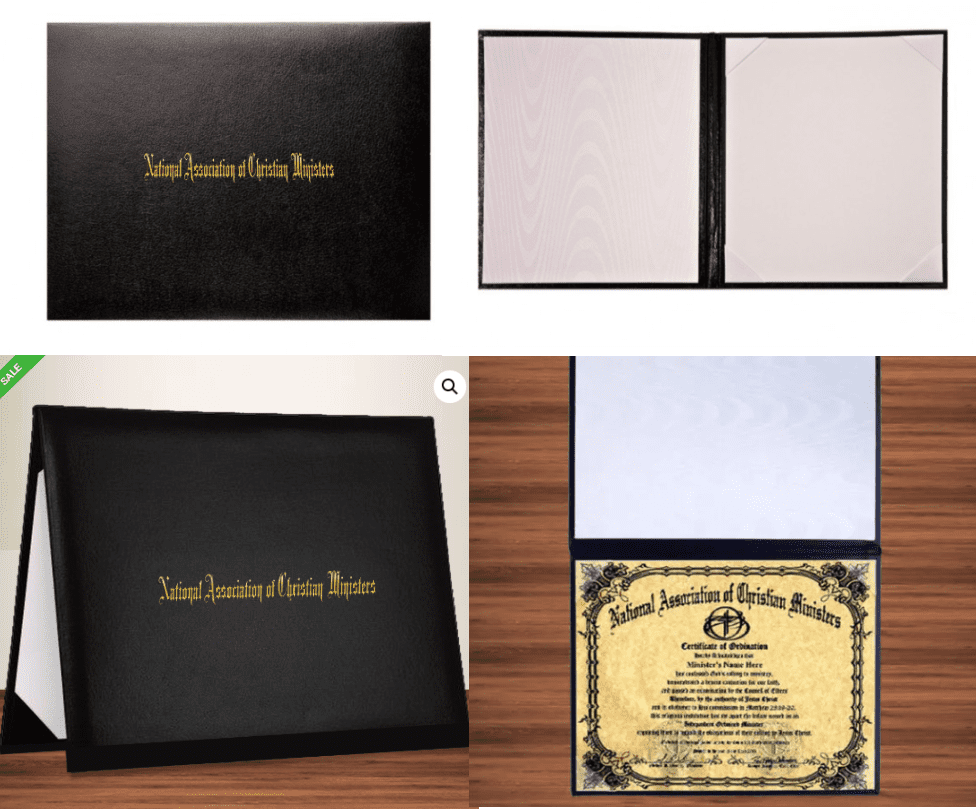 ---
NACM MEMBER MINISTER SPOTLIGHT!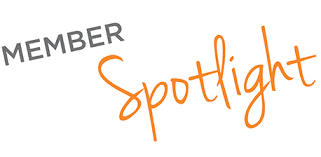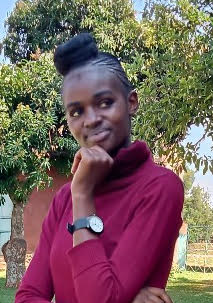 Meet NACM Member  MINISTER MAXMILLER MANGENI  (ministering in Bungamo, Kenya, Africa)
We met Sister "Max" by way of LinkedIn, learned of her ministry and testimony, shared about NACM, and she happily joined!
Max is a very motivated, devout 30 year old Sister in Christ – and mother, raising her young daughter Nafula while working and ministering to children, youth, and women, and preaching and teaching at every opportunity.  She has had some Bible and ministry training, but eager for more!  Most of her ministering, be it evangelism, reaching out to street children, helping teenagers, church ministry, training other teachers, or prison ministry, is on her own.  Max supremely loves our Lord Jesus Christ, and reaching those who don't know Him is constantly on her heart and mind.
Growing up was not easy: though her parents took the family to church, at home they fought much; serious domestic violence.  Max was often sick, too, even one time believing she was going to die; but God intervened.  Then her father died when she was 14, and life became even more challenging, having to work hard and long, not seeing much income and having to often drop out of school to work.  Often there would be no food at home and no one to help.  It could be so depressing and stressful.  Yet all this only served to increase her determination to trust God and keep going.  Her faith was often all she had to lean on to get through the challenges.  But there would be more.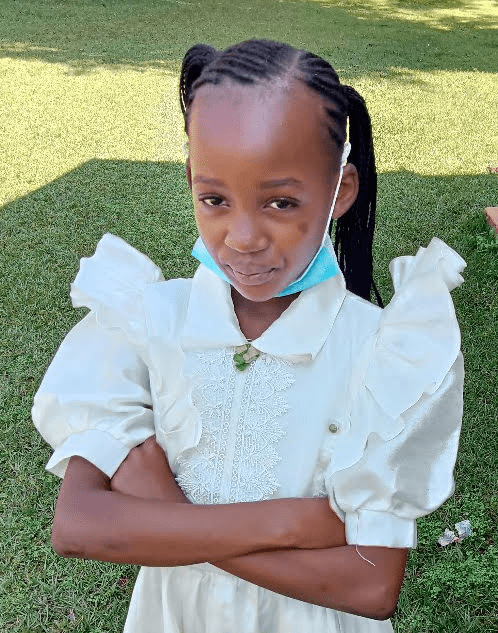 In our teen years she got pregnant with her daughter Nafula, but the father soon left them.  Now things were even harder; trying to care for her child often with no stable home, working as a nanny where she could (often terribly mistreated, even driven to  living in the streets with her small child in arms).  But she continued to look to the Lord, and He always brought her through.
Getting to go back home, Max was determined to better her situation; she totally surrendered her life to Christ and committed to serve Him all the rest of her days.  And so she has been.  Her exuberance for the Lord and sharing salvation and HIs Word is unquenchable.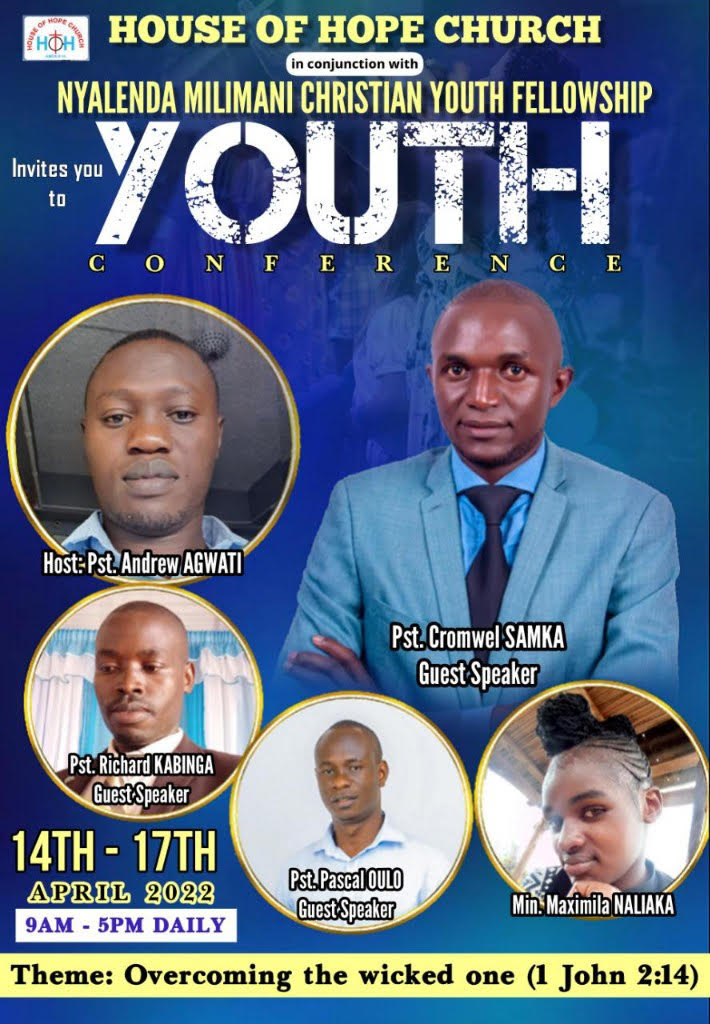 Max joinged Harbingers Bible School and Missionary Institute, completing her diploma in theology and biblical studies.  She's also attended several church trainings, youth conferences, taking every opportunity to minister to children, youth, women, preaching and teaching whenever and wherever she could: wherever the Lord would open an opportunity.  Her vision, her dream in Christ, is to establish her own ministry (after a couple disappointing experiences trying to serve through a couple churches) for lost children, youth, women, helping them with their situations much like she went through: help them come to Christ, address their problems, and disciple them in Christ to be strong in the Lord!
Knowing our Sister Max, I have no doubt she will, by His grace and guidance, do exactly this – in a place that is full of such challenges and great need.  When you think of your fellow minister, MAX – please pray for her, that the Lord would lead clearly and provide for every life and ministry need; that her work in the Lord would produce MUCH fruit…and fruit that remains.  
[On her PROFILE webpage, click on MESSAGE to send her an encouraging word in the Lord and introduce yourself as a fellow minister in Christ!]